Weight Loss Injections
On our weight loss program we recommend calcium pyruvate and a multivitamin. Our supplements will help enhance your weight loss program. 
MIC/Vitamin B12  Injections
This injection can increase energy levels and help fight fatigue. It can also help suppress the appetite as well as having a mild diuretic effect on the body. Vitamin B12 has also been used in the medical community to help patients fight anemia.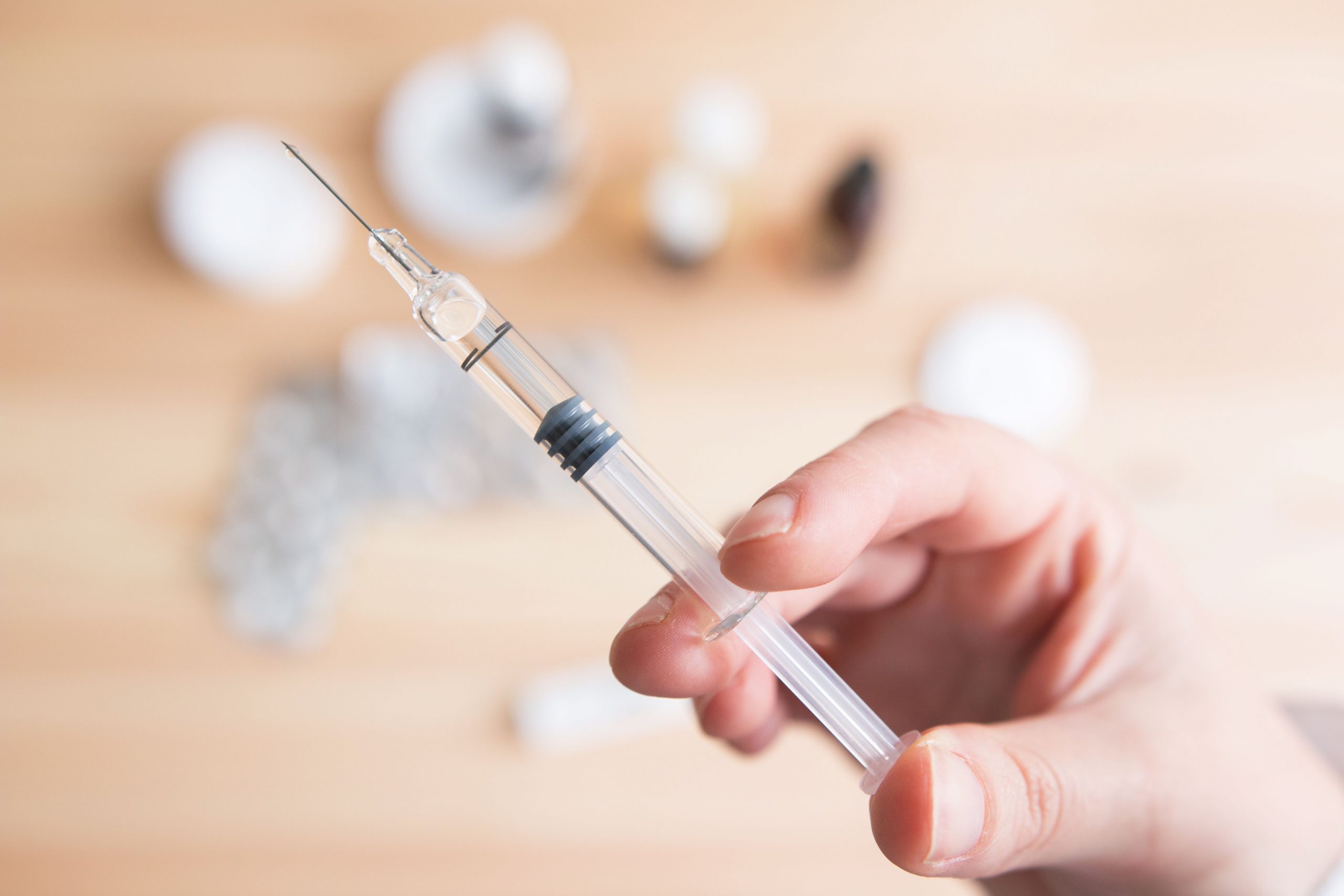 Are You Ready To Lose Weight?