Laser lipolysis is a safe and effective way to remove stubborn fat deposits in order to achieve a sculpted and slimmer silhouette. Our laser lipolysis machines emit low–level laser energy that stimulates fat cell membranes and changes their permeability, releasing unwanted fat and expelling it from the body. This process has no negative effect on the skin, blood vessels, or peripheral nerves, targeting only the fatty cells. You should expect the session to last 40 minutes from start to finish. A series of small rectangular paddles are placed directly on the skin in the treatment area and held in place with an elastic band. The laser lipolysis paddles generate a mild warmth during treatment. As the light waves impact the fat cells, they lose their round shape and release intracellular fat. The fatty triglycerides flow out of the ruptured cell membranes and into the interstitial space from which they are gradually removed through the body's natural metabolic functions. Unlike other fat reduction technologies, it is not simply the liquefaction of fat but rather the instant breakdown of fat cells (which is also known as lipolysis).
We combine your laser lipolysis treatments with a session on our whole body vibration plate for 10 minutes to assist your body in eliminating the released fat more quickly by stimulating your lymphatic system. After each Lipo sculpting treatment, it is essential that you burn a minimum of 350–400 calories in order to flush the fatty triglycerides out of your system. The full body vibration plate is the equivalent to 30 minutes of cardio and assists in the breakdown of cellulite as well all over the body. This will increase the effectiveness of your treatments, bringing you more rapid and dramatic results.
Our laser lipolysis treatments are completely non-invasive with no side effects or down time for recovery.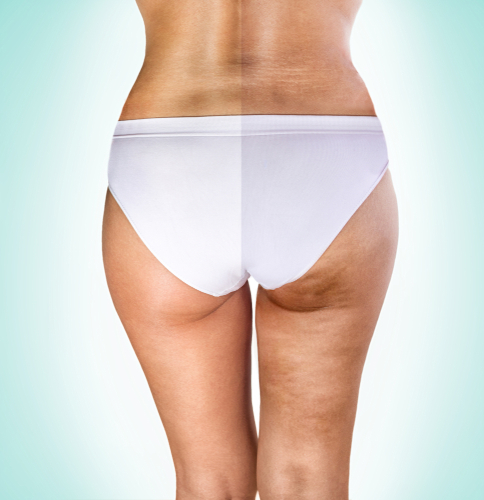 Benefits of Laser Lipolysis:
Reduces cellulite
Body contouring
Aids weight loss
General reduction in size of waist, abdomen, and buttocks
Stimulates metabolism
Promotes lymphatic drainage
Stimulates the production of collagen, resulting in smoother, firmer, more taut skin
Considerations & Contraindications
Pregnant
Nursing (breast feeding mothers must pump and discard their breast milk for 72 hours after treatment). 
Cancer
Cardiac or vascular problems
Pacemaker or other electronic devices
Advanced untreated diabetes
Thrombosis/thrombophlebitis
Organ transplants
Must complete 30 minutes of exercise (if unable to complete the allotted time on our body vibration system, which is included in price of every session). 
Pre-Care
Avoid alcoholic beverages 48 hours before and after treatment. Alcohol dehydrates the body and it is critical that you stay hydrated throughout your treatment.
Do not eat before two hours before treatment. 
Post-Care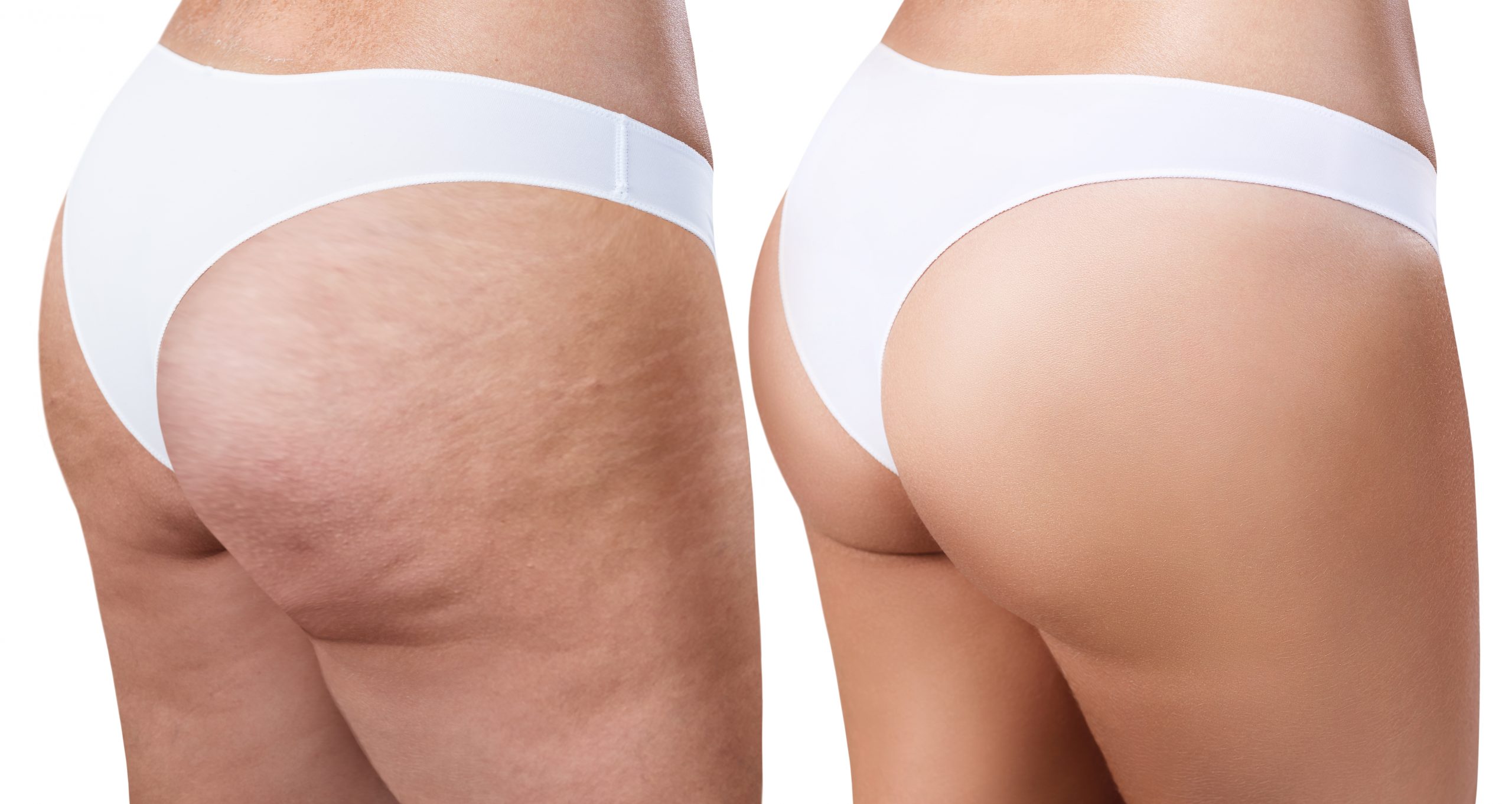 For 72 hours following treatment, drink half of your body weight in ounces of water. For example, if you weigh 150 lbs., you should drink 75 ounces of water.
Wear a waist trainer up to two hours after treatment.
Do not eat for two hours after treatment.
Get a minimum of 30 minutes cardio after treatment.
If any tenderness or redness occurs (which is rare) after treatment, gently ice the area for up to 15 minutes.
Maximize Results 
Wear Spanx body wear shapers to allow the skin to recreate itself in a higher form as collagen and elastin are being produced. This can even be up to 48 hours after the treatment.
Are You Ready To Look Your Best?