Lose That Muffin Top
CHC Medical Weight Loss and Spa
Home of the Original Muffin Top
PROTEIN 101…Did You Know?
Eating a high protein diet has been known to curb hunger and combined with exercise, will enhance weight and fat loss! Protein is needed for many bodily functions but is very essential for muscle development and growth in your body. Most people don't eat enough protein during the day. The rule of thumb is to try to eat at least 1 gram of protein per pound of your body weight.
Example: If you weigh 175 pounds, then you should eat at least 175 grams of protein per day. There is no known danger to eating too much protein unless you have kidney disease but ask your doctor if this is a concern.
Great PROTEIN packed foods:
Chicken or turkey breast (without skin)
Egg whites
Fish or tuna
Low-fat cottage cheese
These are foods that are rich protein and low in fat! Pump up the protein in your diet by snacking on yogurt between meals or fat free mozzarella cheese sticks. Yummy edamame beans are a great late night snack and can be picked up at your local health food store.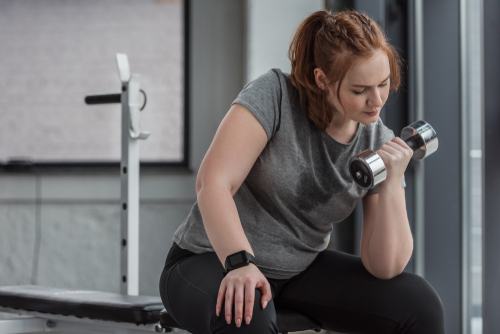 Are You Ready To Lose Weight?