Information on Appetite Suppressants
USES
This medication is used in combination with a diet and exercise plan to help you lose weight.
HOW TO USE
This medication is best taken on an empty stomach one hour before meals. Because this medication may cause sleeplessness, avoid taking a dose late in the day. Take this medication as prescribed. Do not take it more often or longer than directed. Use in combination with other appetite suppressant medications is generally not recommended. Consult your doctor before such use.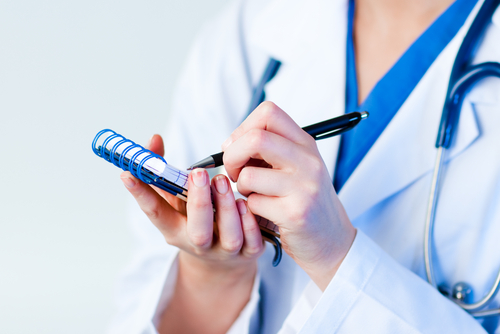 Are You Ready To Lose Weight?