Radio thermal frequency uses radio wave frequencies to heat down to the deepest layers of the skin. The heat shrinks fat cells, tightens the skin, and stimulates collagen production, which gives a smooth and firm appearance to the outer layer of the skin. The treatment is non-invasive, safe for all skin tones, and requires no downtime for recovery.
Radio thermal frequency may be applied on its own or in conjunction with the ultrasonic fat cavitation treatment. It increases the efficacy of ultrasonic fat cavitation treatments by tightening the skin after fat cells have been broken down and flushed from the body. Results may last up to two years. 
Benefits: 
Reduces cellulite 
Body contouring 
Stimulates collagen production
Tightens and lifts skin 
Diminishes wrinkles
Promotes healthy skin texture
Tightens skin due to rapid weight loss 
Excellent for loose the skin post-pregnancy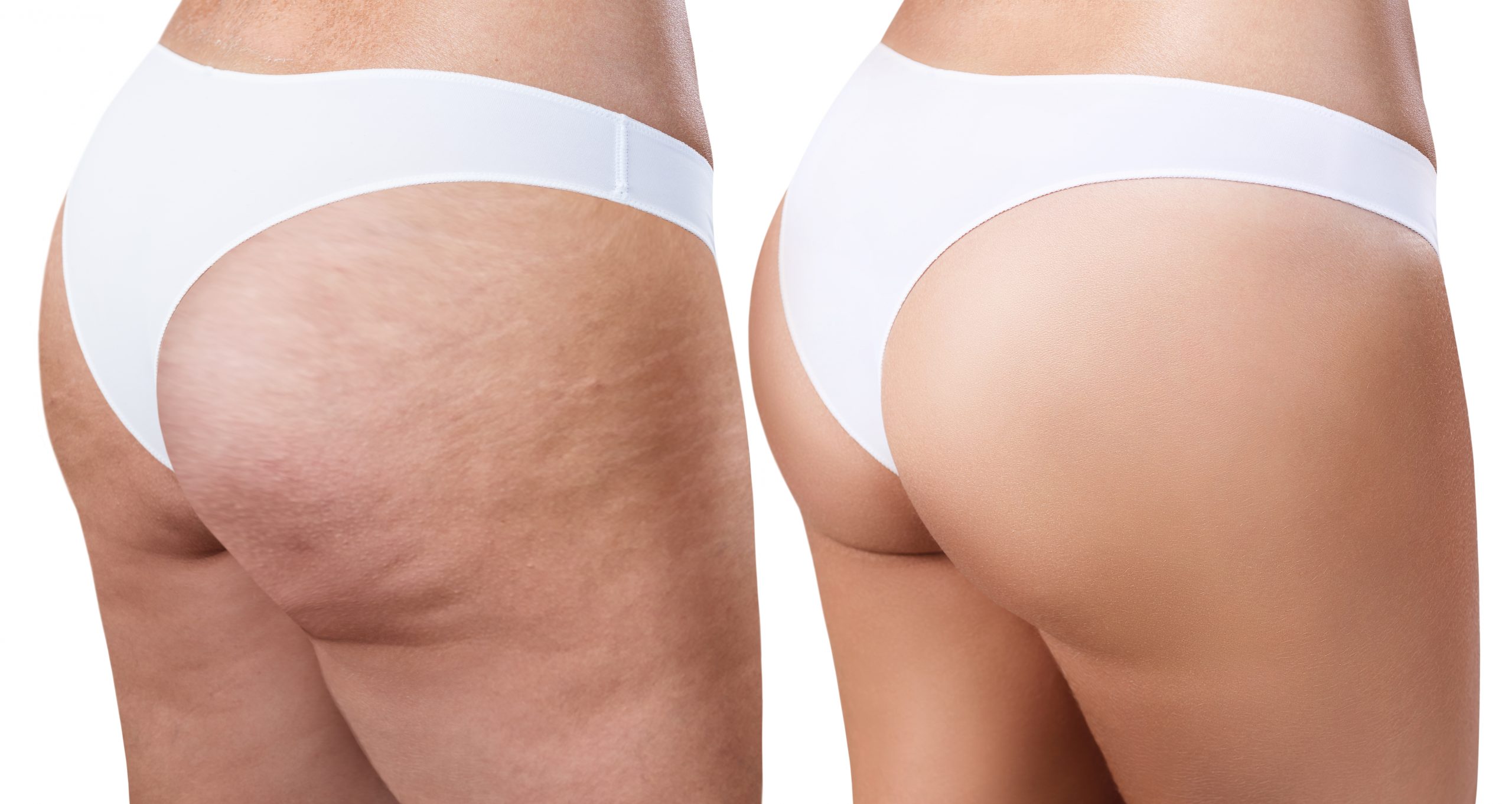 Pre-Care for Treatment of Body:
(For face treatment, click here)
Avoid alcoholic beverages 48 hours before and after treatment. Alcohol dehydrates the body and it is critical that you stay hydrated throughout your treatment. 
Avoid sun exposure or tanning beds prior to treatment. 
Post-Care for Treatment of Body: 
For 72 hours following treatment drink lots of water (half of your body weight in ounces. For example if you weigh 150 lbs. you should drink 75 ounces of water. If you weigh 200 lbs., you should drink 100 ounces). 
If any tenderness or redness occurs after treatment, gently ice the area up to 15 minutes.
Are You Ready To Look Your Best?