Xeo Titan
The new Cutera Titan gives you an all-natural approach to tighten the skin and stimulate collagen growth. By using light energy to heat the dermis deep beneath the skin's surface, Titan is an ideal solution without the need for surgery, recovery time, or injections.
Titan utilizes a safe infrared light to heat the dermis well below the skin's surface. During the procedure, the skin's surface (epidermis) is protected through continuous cooling with the Titan hand-piece.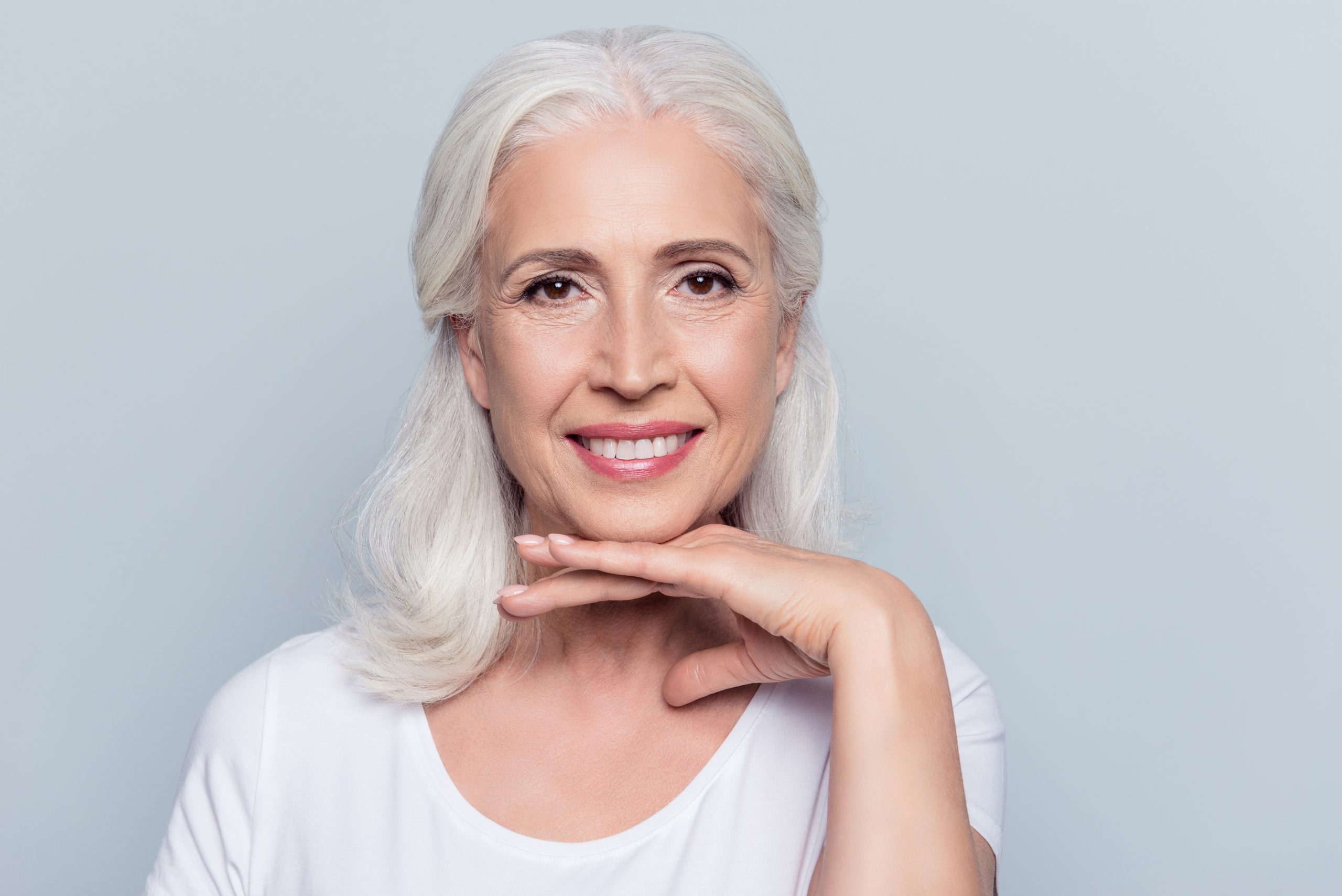 Are You Ready To Look Your Best?