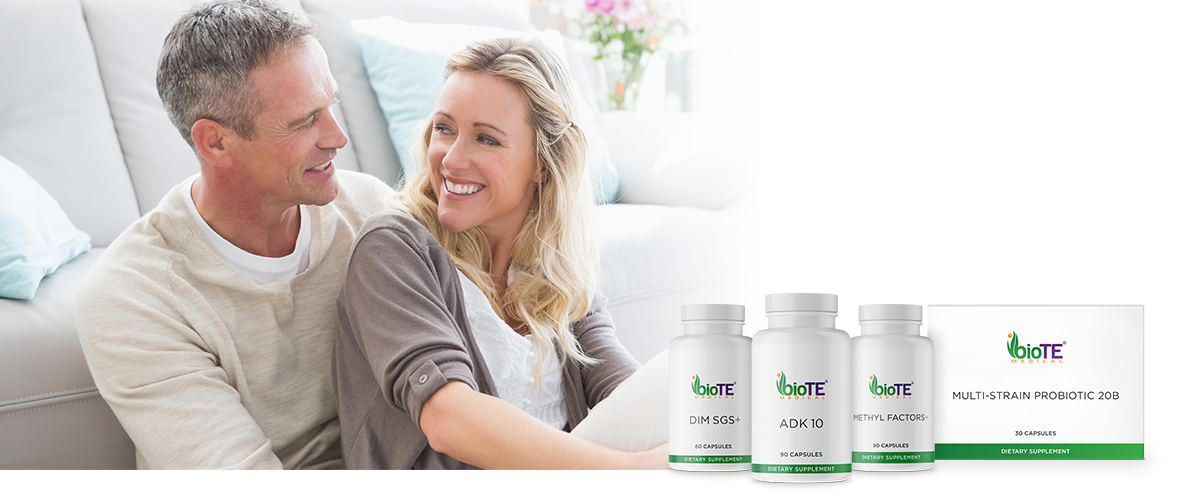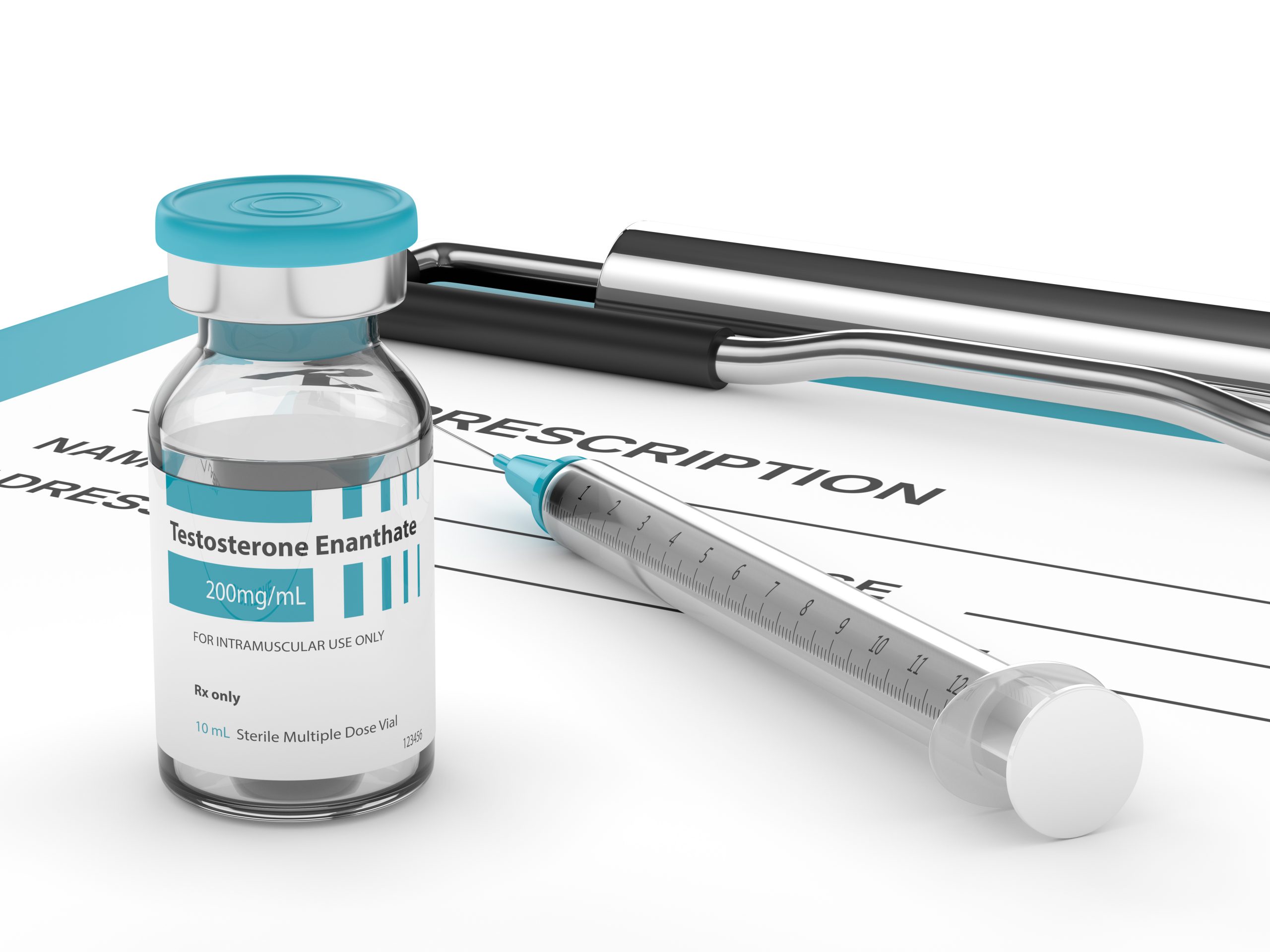 Hormone Replacement Therapy
Signs and Symptoms of Low Testosterone:
Loss of muscle mass and strength
Decrease in libido and sexual performance
Increase in body fat
Low energy levels
Testosterone Enathate
Testosterone enanthate is likely the most commonly used form of testosterone replacement by both athletes and bodybuilders alike. Further, in the U.S., it is one of the most commonly prescribed testosterone compounds for the treatment of low testosterone, or andropause conditions. This weekly injectable is extremely effective for increasing libido and energy levels, building muscle, and enhancing strength. Testosterone enanthate can also help with losing fat.
Testosterone Enanthate Administration
Testosterone enanthate is only available in an injectable form and is regularly used to treat conditions such as low testosterone. More than 20 million men in the U.S. alone suffer from some form of low testosterone, and such a condition can severely diminish one's quality of life. Further, when ignored low testosterone can be a gateway to Alzheimer's, diabetes, osteoporosis and many other serious conditions. Most men will find that a single injection once every seven to ten days is a convenient way to restore their quality of life.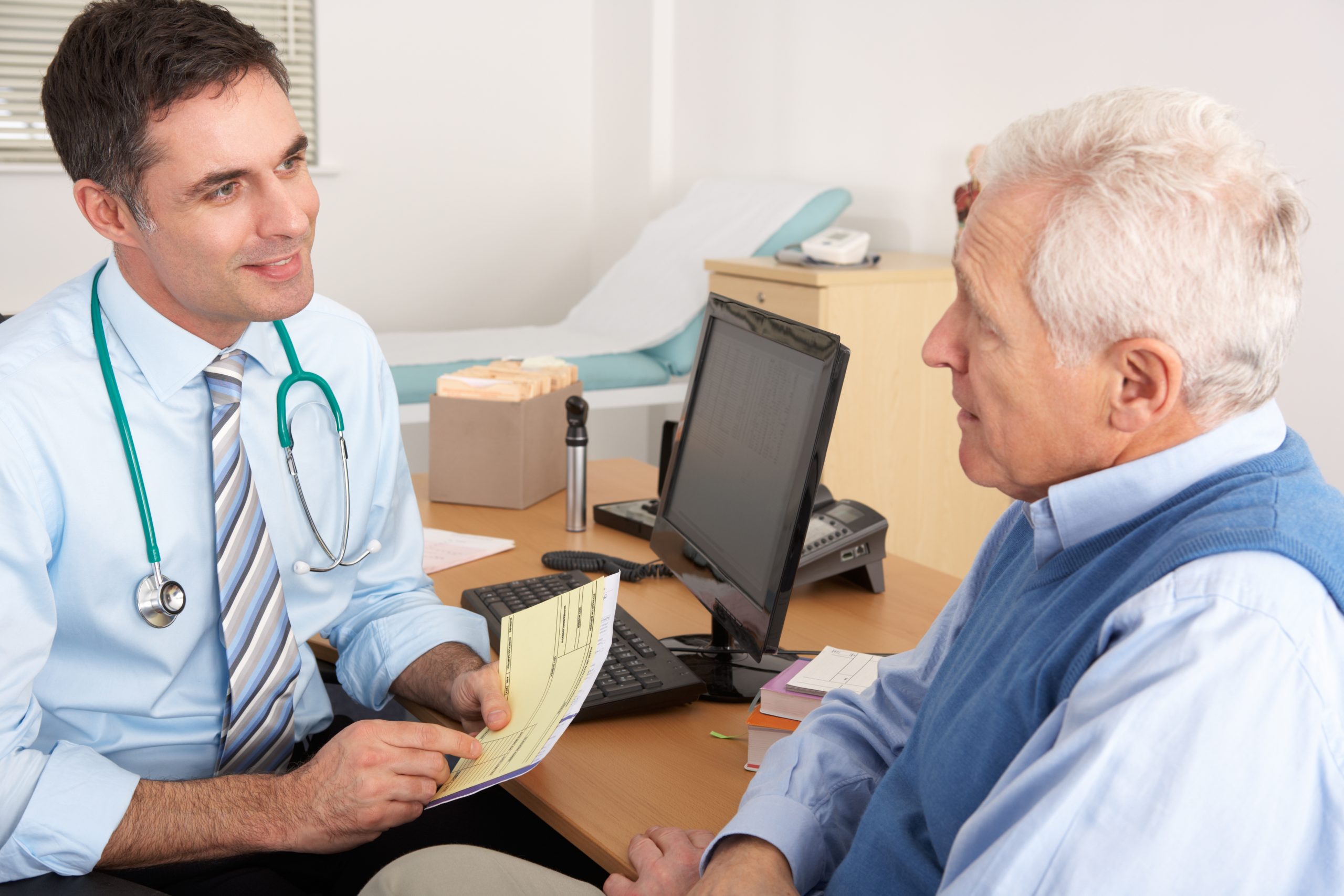 Affordable & Effective Testosterone Treatment:
Lab work is done during a patient's initial visit ($99) and will test for several things, including testosterone levels. If testosterone levels are low, the first injection is included in the $99 fee. Typically, it is best to come in to our office for a weekly injection for only $40. Our medical providers at CHC Medical Weight Loss and Spa will perform repeat bloodwork at their discretion; however, it is typically done every 12-16 weeks to ensure levels are improving.
Get pre-approved for financing now